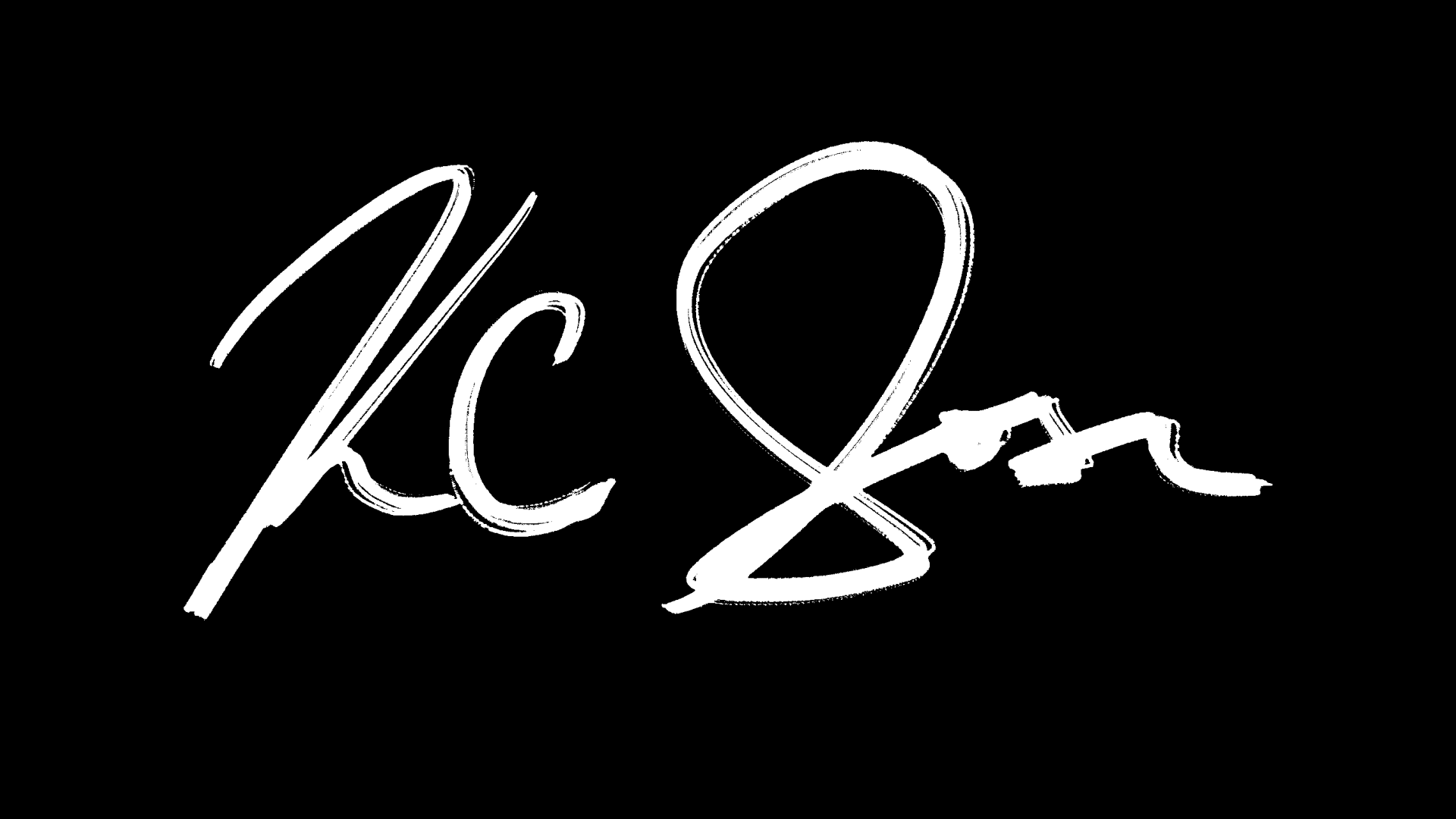 A few years after my dad immigrated from Honduras to the USA, he met my mom. With only high school educations and hope for the future, they began a family.
My parents made my name simple. No vowels, no dots, just two letters that speak for themselves: KC. Easy to say, spell and remember.
I like playing games - board games, video games, backyard games, sports. I'm steadily growing my game collection.
I have a scratch map to remind me that Covid killed my travel plans - but they're coming back with a vengeance.
Another thing. I'm super taken.
​
That's Maddie. She put a ring on it.
​
If I had to choose only one thing to be good at for the rest of forever, it would be sticking with her. Feel free to see how our millennial love unfolded.
Also, we have an average lil' guy, with an extraordinary ability to stare into your soul and make you lol all day.
Thanks for taking some time to get to know me.
Let's work together soon.
As a proud first generation college grad, I took the name my parents gave me, and made it a profession - making messages simple and easy to understand through creativity. Writing, film making, concepting, and more.
​