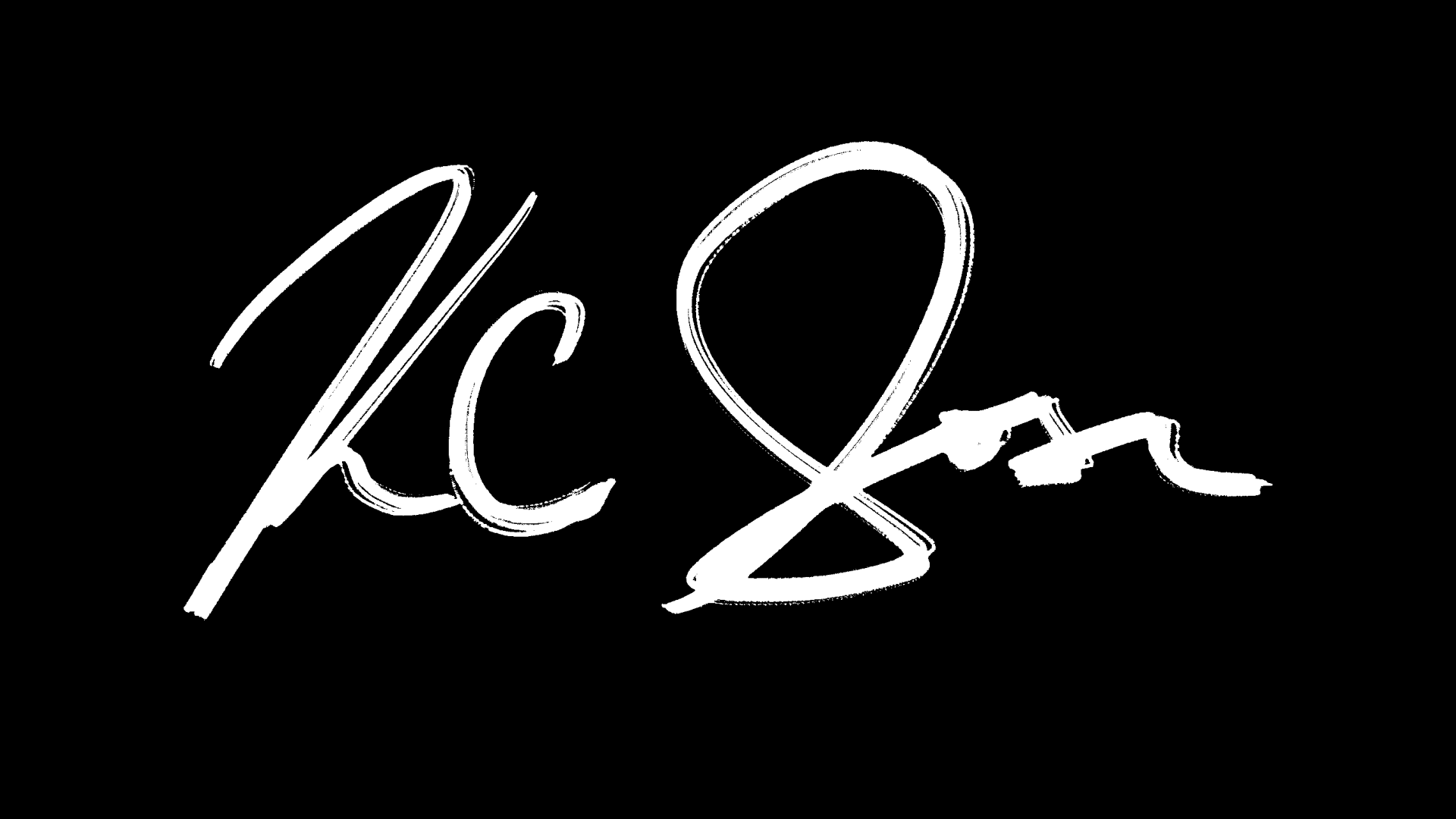 When asked if my name is spelled with a "K" or a "C," I always answer "both".
My parents made it simple for my 5-year-old self. No vowels, no dots, just two letters that speak for themselves: KC. Easy to say, spell and remember.
Tinder never made it into my life, but if it had, my profile would say something like "Disney+ and chill," "let's hang out sometime," and "no, I've never gotten a perm. Wanna feel?"
​
Did I mention I'm super taken?
To the left is Maddie. She put a ring on it.
​
If I had to choose only one thing to be good at for the rest of forever, it would be sticking with her. Feel free to see how our millennial love unfolded.
Also, we have that little dude at the bottom. He's an average baby with an extraordinary ability to stare you down and dance to "Billie Jean" all day.
Thanks for taking some time to get to know me.
Let's work together soon.
So I took what my parents gave me, and made it a profession -
making messages simple and easy to understand through creativity.
Writing, film making, concepting, and all forms of media design work.
​